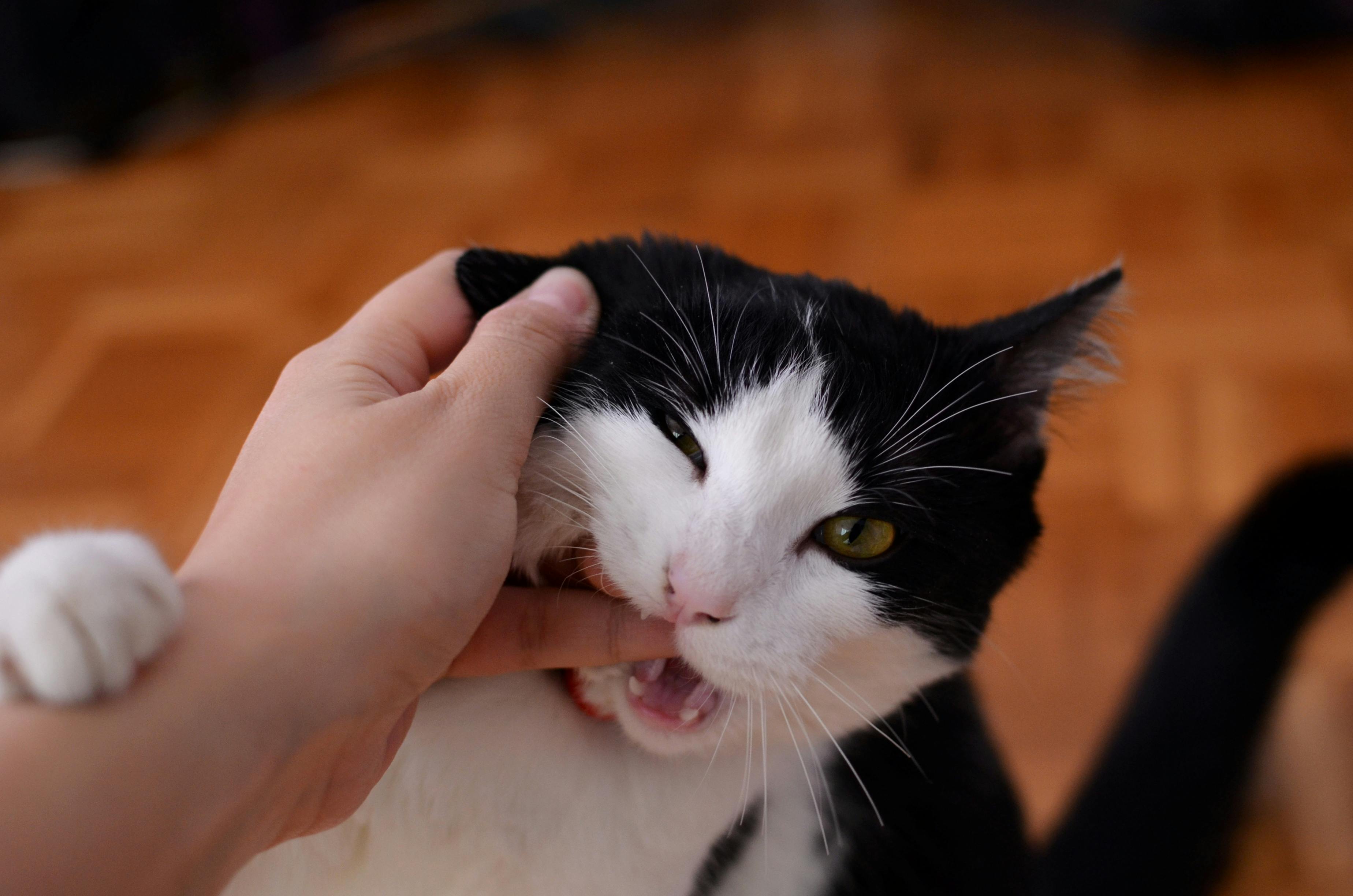 Siamese cats are a wonderful breed to have around the house – they are great with children, they don't tend to scratch people or furniture, they aren't known for chewing on electrical cords or other household items, and they are a beautiful animal to show off to your friends. . and guests. When making the decision to buy one, you should ask different Siamese cat breeders a few questions, to make sure you are making a good investment, rather than buying trouble for yourself.
1. Ask for references. Most people will not buy an exotic breed of animal without research and your best research will be to ask Siamese cat breeders for references from past and current customers. If the breeder seems discouraged by your request, or needs time to gather them, be careful. Most breeders will be ready to apply and will have a list available to you and other potential customers.
2. Ask to see the cat's certification and / or the parent's certification. Most health problems run in families, and if Siamese cat breeders don't have the paperwork to prove the cat's family history, you may be facing costly health complications down the road.
3. Ask about warranties. A quality breeder, who cares about his reputation, will offer you the guarantee that the cat will be free from hereditary diseases. Considering that you are paying well for a special breed of feline, rather than buying one at the animal shelter, a guarantee should be a must unless you are receiving a hefty discount.
4. Ask what treatments the cat has received. All kittens need to be dewormed and receive their scheduled vaccinations. Any good Siamese cat breeder will already be ahead of the required vaccination schedules.
5. Ask about recommendations for caring for your new cat. A skilled breeder will be able to quickly educate you on how to care for your cat and will offer himself as an information resource throughout your cat's life.