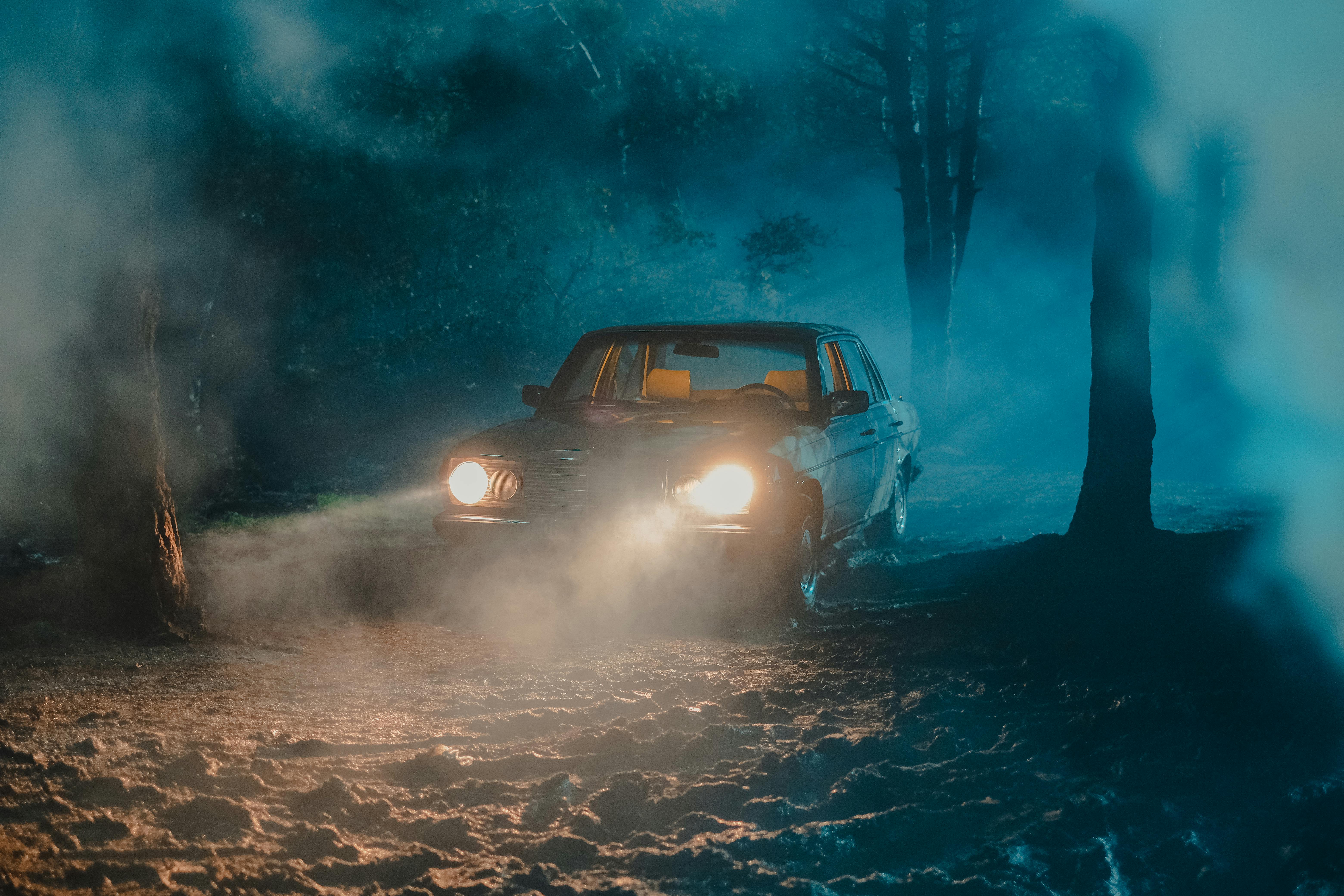 Beverly Hills offers residents the perfect balance between living in the suburbs and in the center of a major city. This, along with the many beautiful and luxurious properties the area has to offer, makes it a great place to make a home.
This area is one of the most prestigious places in Los Angeles. Living here has many benefits, although it is perhaps the reputation of living in this part of California that is generally considered the biggest benefit. Beverly Hills is known to be one of the wealthiest parts of the Los Angeles area and is celebrated as one of the most luxurious places and is home to many well-known celebrities. Having an address in BH is one of the most important benefits of living in this area.
Beverly Hills is a beautiful and wealthy area and therefore provides its residents with all the benefits that California's wealthiest residents seek when choosing their homes. Properties in this neighborhood include some of the most impressive and expensive properties in the state. They provide their owners with a wide range of modern comforts, as well as the luxury and privacy that these owners desire. Some of the most beautiful properties in the Los Angeles region are located within this city.
Beverly Hills also provides residents with other important benefits. Its location allows easy access to many of the most interesting parts of Los Angeles. Living in Beverly Hills can be like living in a small, luxurious town or suburb, but with access to the conveniences of a big city. Beverly Hills has its own magnificent array of boutiques and restaurants, including many of California's most luxurious dining and shopping options.
The residents of this city enjoy access to some of the best and most attractive elements of urban life, without having to suffer any of the more unpleasant aspects of living in a big city. Beverly Hills is a small community with beautiful homes and open areas. It is incredibly quiet and residents can enjoy a lot of privacy in their homes. They can also be sure that their properties and their neighborhood are safe and secure.
The benefits of living in this area stem from the combination of the city's lifestyle and culture, combined with the peace and security of living in a beautifully landscaped suburb. It is the uniqueness of this area and its reputation for luxury that makes it one of the most desirable parts of the Los Angeles region, but it is the great amenities and beautiful neighborhoods that make Beverly Hills a great place to live.