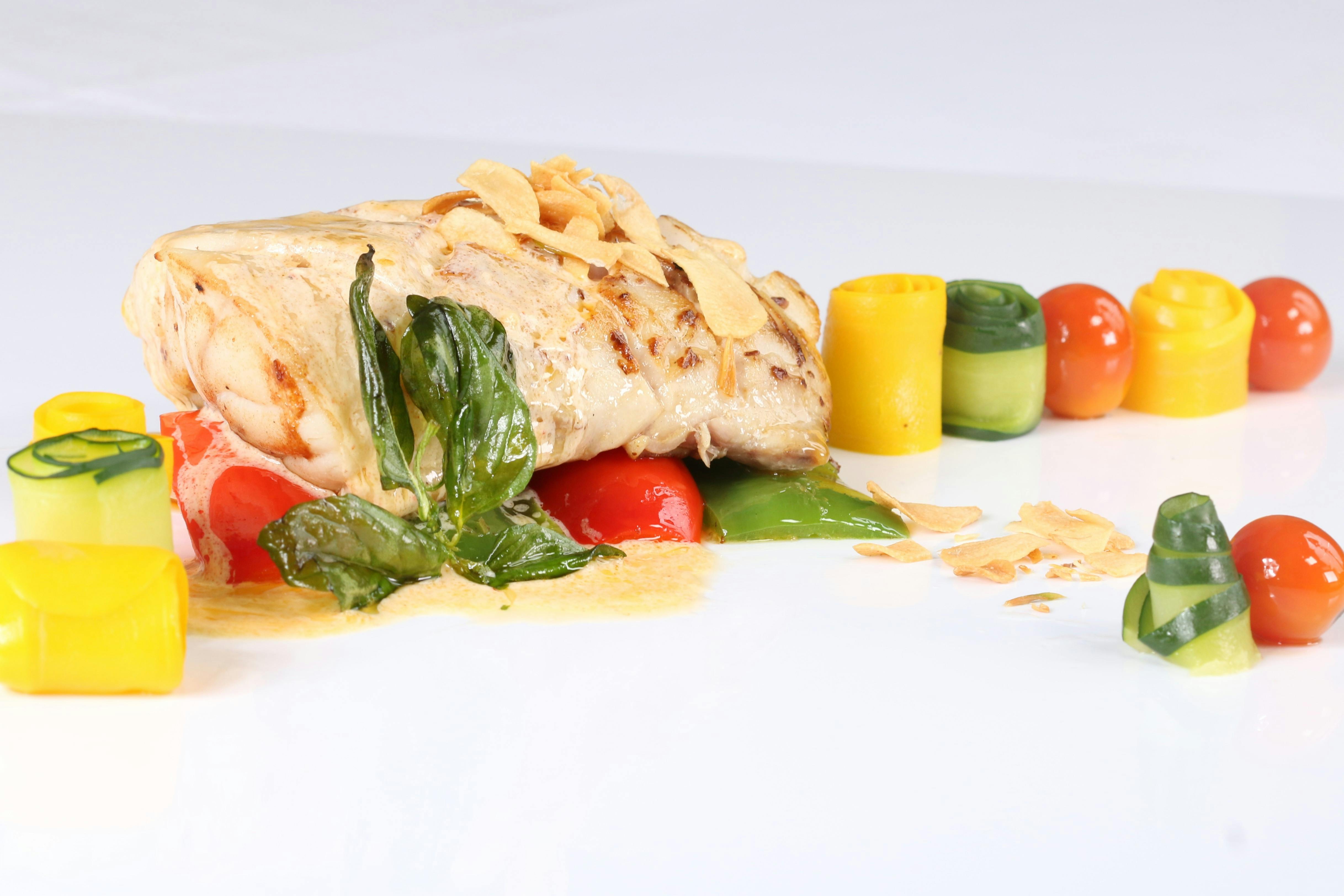 Incorporate the warmth of fall interiors with stunning, resplendent décor inspired by the earthy oranges, rusts and yellows of fall leaves. The crisp crackle of old wooden twigs, a garden full of tree leaves, orange pears and pumpkins, bask in fall colors mixed with golden hues. Natural wood tones of antique rustic furniture, carved wall sculptures in red and green tones create the brightness of the autumn interior and bring the earth element rejoicing in the kaleidoscope of autumnal play of nature.
Old doors with worn patinas, subtle color tones, some reds and greens are enough to bring earth colors. Accent the doors with fresh wreaths made from leaves from your garden, adding cinnamon sticks and candles to usher in the fall mood. Autumn landscape wall art fits perfectly into old carved window frames accented with dry leaves and berries. A vintage archway turned fireplace, garnished with iron sconces and oversized candles and seasonal fruit. Small carved pumpkins in different shapes and sizes accentuate the elaborate vintage entryway. The antique cabinets in red and ocher patinas provide a new autumnal decorative element and bring warmth to your home. A playful bouquet of maple leaves on a reclaimed wood mantel made from old Indian doors enlivens muted ivory walls.
A classic Rocky Mountain log home decked out in pashminas, pillows and fleece blankets, the stone fireplace accented with Gothic doors absolutely steals the scene. The large family gathers around an antique dining table with rustic wrought-iron chairs, red wines and cozy family evenings, rustic teal vintage sideboards becoming server consoles. Lush vintage furnishings and fall colors are unbelievably stunning together.
Liquor chests or a medieval style door cabinet styled in a bar, the possibilities are endless. Consoles and vanities in reclaimed wood and antique tiles, bright turquoise paint and some old green iron nails, and floral carvings, each piece unique and consciously designed to tell a story. Enjoy reading your favorite book in the courtyard decorated with hand-carved Indian sculptures that bring the zen energies of ancient times.
Arches leading to the terrace, solid teak, hundreds of years old, salvaged from palaces in India, character and design challenge you to evolve your interiors. Perfectly balanced with the deep orange drapes and red beaded drapes that soften the dark wood tones. A draped canopy over the rustic daybed in sheer white organza with gold trim creates a whimsical, old-world aura. She enjoys and lives boldly with the colors of fall, dancing with the textures of old medieval doors.