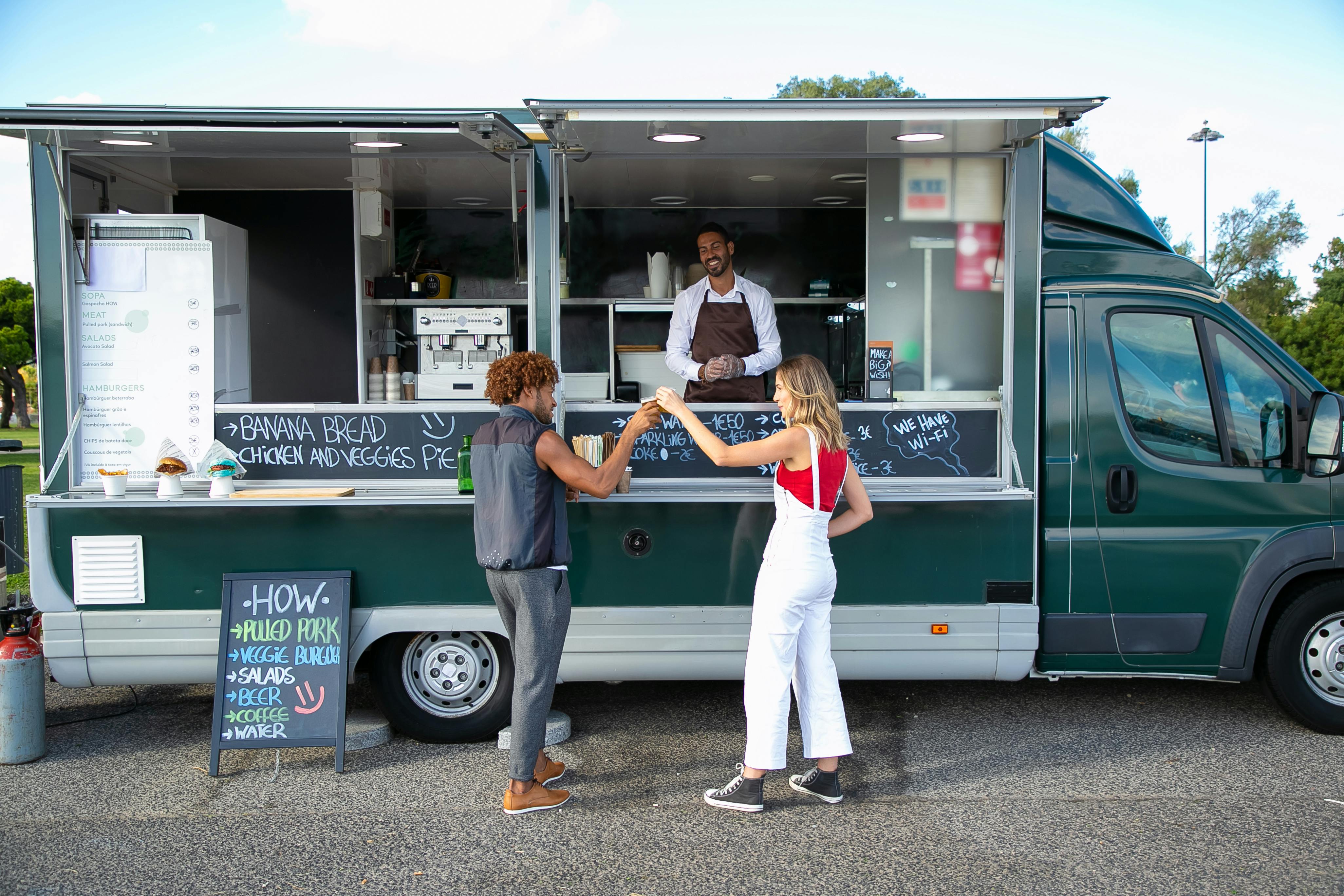 You look out the small white-framed window and see the rows of lavender. The soft rays of the sun rest at the base of the horizon, while the day is delivered at the beginning of twilight. Your hands remain under the warm water as you carefully rinse the last of the ceramic dishes. You shake off the excess water from one of your hands and open the window a bit. The smell of fresh late spring air fills the room, followed by a hint of fresh lavender. While you may not be residing among the rolling hills of the intimate French countryside, you can certainly feel as if you do, with your very own French country kitchen.
The French country kitchen with its rustic weathered look can be the best family gathering place to start the day, take a lunch break, or retire after a long day at work. And there aren't many better ways to bring the family together than the aroma of delicious cuisines and an atmosphere unique to the French countryside. This is one of the reasons French country cooking remains a cook's dream. So how do you decorate the kitchen of your dreams?
French country kitchen uses a distinct palette of warm and cool colors. Colors include soft golden yellow, weathered rust, cheery greens, and cool blues. Some French country kitchens will emphasize warmer colors, while more traditional French country kitchens will emphasize cooler colors. Iron, charcoal, or black can be used as accent colors. Your kitchen color scheme is a great place to start your brainstorming.
Natural and handmade accents are important when decorating your kitchen. This helps give the kitchen an authentic, worn-in look that is characteristic of the country French style. Accents can include wooden ceiling beams, plaster-painted walls, weathered wooden window frames, and unfinished dark hardwood floors, to name a few. Maintaining a worn-in look, you'll stay true to authentic French country style.
French country furniture is an important part of the French country kitchen. No kitchen would be complete without the wood island, dining table, ladder-back chairs, and a cupboard filled with china dishes. If you want to put more emphasis on the worn look of your kitchen, you can buy your cabinets used and save extra money. You can also buy new French-style furniture that is made to look authentic.
By following the tips above and unleashing your imagination, you can live your dream in your very own French country kitchen. Of course, do not forget the lavender vase.