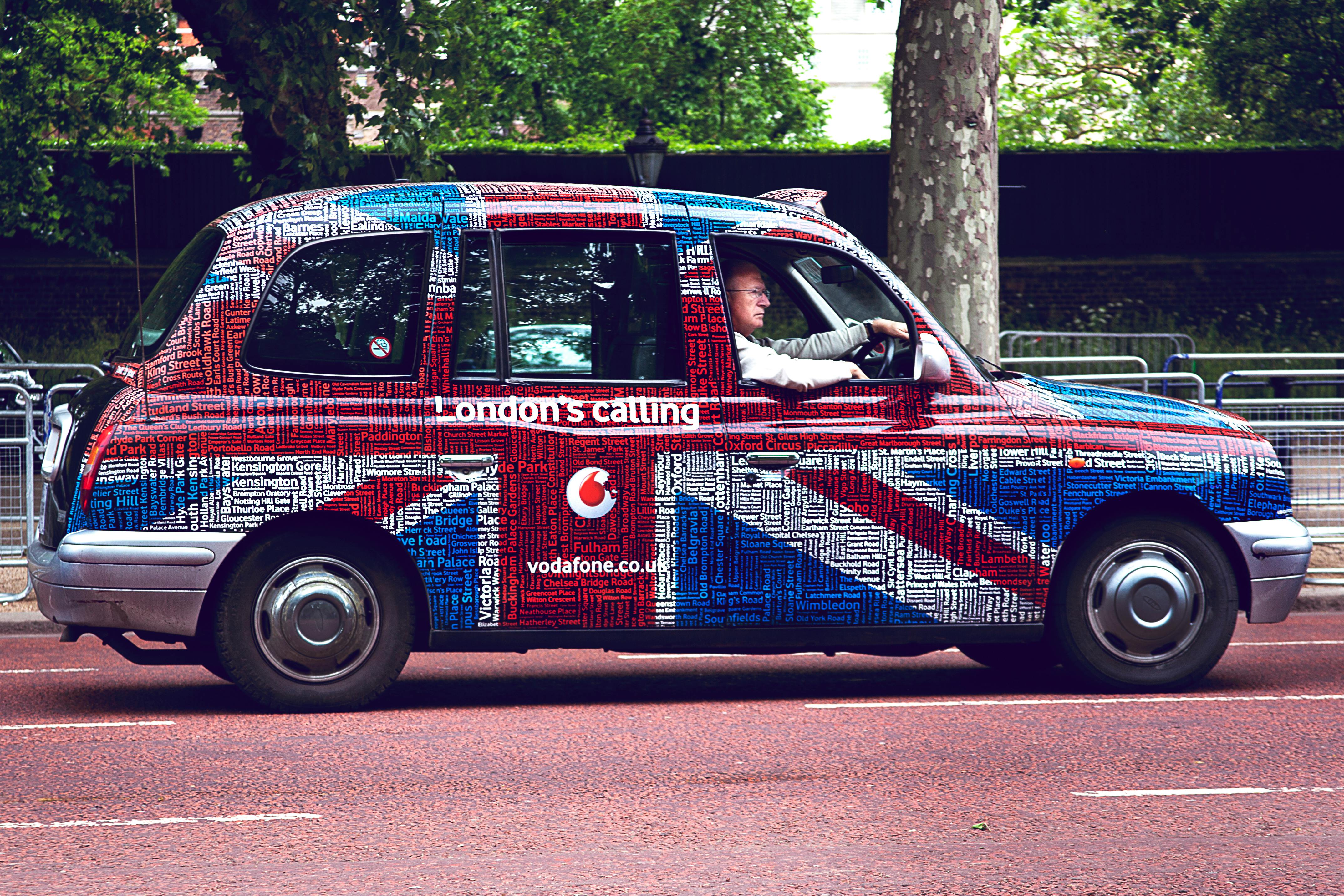 SMART Taxi is all about quality and creating a best-in-class travel experience for its customers.
At the age of 30 I started this business. I am a mechanical engineer, with more than 8 years of experience in the supply chain field.
During my corporate tenure, I used to travel to different states via different modes of transportation. Mainly through taxis. I always find a lot of room for improvement on every ride I experience.
At the same time, I have always been impressed by the hospitality of the airways and the features that are offered in well-regarded hotels. By merging the two previous cases, this idea came to mind.
I belong to a job-seeking middle-class family. In middle-class families, people are happier to receive a fixed monthly salary instead of taking big risks. Being the eldest son in his family, I was aware that my passion would hardly be accepted. But later all family members supported him to raise the necessary funds to start.
However, being a salaried person, taking the risk and starting my own company was a difficult decision for me. On the other hand, the things that happened nearby always encouraged me to set up a taxi service. It took me almost 3.9 years to prepare myself to take the first step.
I began conducting the market survey by asking various age groups questions about the perfect mixed cab concept. Top people were impressed with my idea and also thanked me for leaving a high paying job and starting something on my own for the society. Then I started SMART Taxi in Ahmedabad, with just one taxi, driving alone. And today we have operations in 7 cities (Ahmedabad, Vadodara, Rajkot, Jaipur, Pune, Indore, Bhopal).
We provide taxi services that are primarily focused on providing a qualitative and best-in-class taxi driving experience. We offer this service mainly to corporate companies.
Our Services consist of remote station taxis, one way taxis, airport taxis and railway taxis. We have many other features, which we offer our clients as additional services during the trip. Wi-Fi, Amazon Kindle, newspaper, bottled water, dry snacks, magazines and many more.
Today we are the preferred travel partner with more than 14 well-known corporate houses such as ITC, Michelin, ITW, ABB, GE, etc., with a total fleet of 72 taxis in all cities and we have completed more than 850 trips to date.
Our customer recommendation rate is 78%. The repeat booking rate is 64%.
83% of our total payment, we receive it digitally.