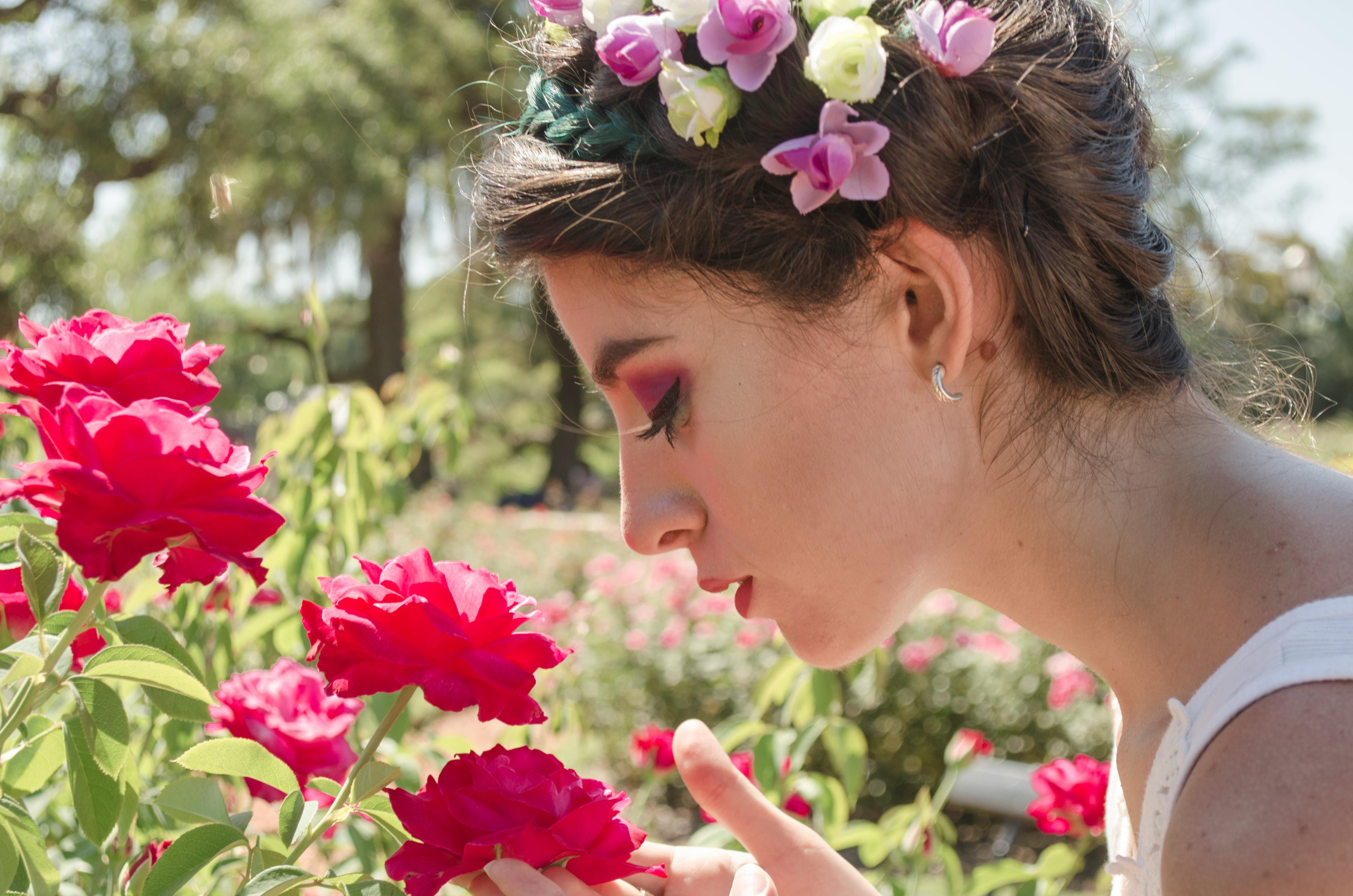 The splitboard is a typical snowboard that can be split into two halves lengthwise to become skis. This helps backcountry snowboarders ascend mountains with the skis on their feet and not on their backs. The two parts, when separated, can be used as skis to help ascend the slopes in the same way a backcountry skier does. As soon as the skier reaches the top, he can put the two halves back together and transform it into a snowboard to ride down the slopes.
Why use splitboards instead of snowboards?
With the development of splitboards, touring snowboarders can now snowboard in places with virgin powder. First developed in the mid-1990s, split boards have gained widespread popularity because they solve the problem of carrying snowboards to locations far from lift systems. Snowboarders can lock their feet on the boards and ascend the slopes without using ski poles. Also, riding a splitboard is no big deal either. It's just like snowboarding and you don't require any additional skills for that.
Split boards offer extra floatation as you climb through powder so you don't have to carry your snowboard on your back. Also, you can use the same skintrack as a skier and cover more ground at a faster rate by using a splitboard. So, it's time to get your splitboard and head to the slopes of South America for some wonderful summer splitboarding.
The most popular places to splitboard in South America
Splitboarding packages in South America include tours of the Andes and splitboarding on the slopes. Among the popular slopes for splitboarding, Concepción in Chile is a popular spot, where you can descend the adjacent peaks and volcanoes. However, the most popular splitboarding site in South America is Cerro Catedral near Bariloche in Argentina. It is the largest ski resort in Argentina located outside the quiet and snowy city of Bariloche, at an altitude of 6800 feet. You can enjoy the view of the jagged peaks and several lakes that surround the mountain town of San Carlos de Bariloche, which is very popular for its ice cream, hot chocolate and red wine.
With snowstorms that can dump up to 10 feet in a matter of days, the city provides the perfect setting for splitboarding. This world-famous ski resort offers around 30% piste for advanced skiers, 45% for intermediate and 25% for beginners. So, just pack your splitboards and go on the backcountry splitboarding mission on the slopes of Cerro Catedral and Concepción.