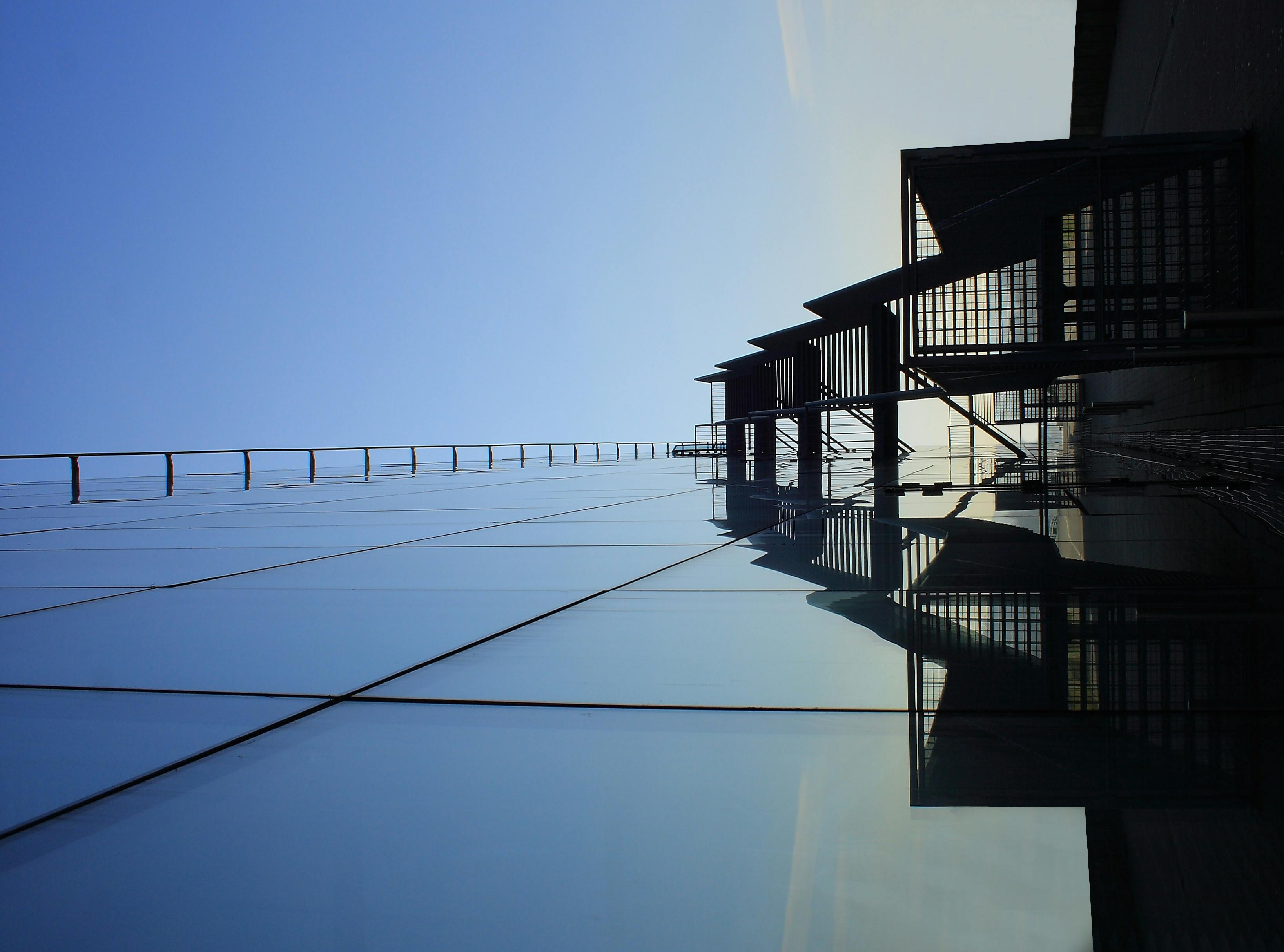 Some people buy a two-family home because they hope to live in one apartment and rent the other to significantly lower their cost of living. While this is a great solution, for some, it is not for everyone. For some, they need more privacy and / or don't want the responsibilities that come with being a homeowner. Other people buy two-family houses, for investment purposes, and it is essential and important, to start this process, with your eyes wide open, understanding of both the advantages and the disadvantages. While a well-considered and well-priced property can be a fantastic investment opportunity, there are others that may not be for certain reasons. With that in mind, this article will attempt to consider, examine, review, and discuss these two scenarios and the process one must go through before making the commitment.
1. Occupied by the owner: An owner-occupied two-family home is eligible, for very similar mortgage conditions and requirements, as a single-family home. Often this is about 0.5% or more, a lower rate than when the owner does not live there. What rate of return and other relevant concerns should be considered? Start by looking at cash flow, that is, the landlord's out-of-pocket versus the rent charged. How will this compare to your costs if you bought a single family home? How comfortable will you be as an owner? Are you skilled, or will you need, to hire others, whenever there is a necessary repair, etc.? Do you have the type of personality that could handle some of the inherent stresses and strains involved? Will you be happy, sharing the property, making sure your tenant takes proper care of the part they occupy and the potential challenges in terms of privacy and other issues?
2. No – owner-occupied: Start with a realistic assessment and analysis of income versus expenses. Will it generate enough cash flow to avoid financial problems and additional stress? Unless you are convinced that there will be a positive cash flow situation, you should generally avoid investing. Consider only about 75% of the realistic rental list, to account for vacancies and other unforeseen contingencies. On the expense side, add your mortgage payment (including principal, interest, real estate taxes, and escrow) to your monthly contributions on various reserve finds, for repairs, renovations, improvements, etc. . If this is positive, proceed to a rate of return, or ROI / return on investment analysis. Consider the total cost of purchasing the property (purchase price plus initial renovations / improvements / repairs) and your annual rent. Look for at least a 6% return.
An investment property may be your smartest move, or a risky and reckless one! Follow these simple steps, from the beginning, and proceed accordingly.