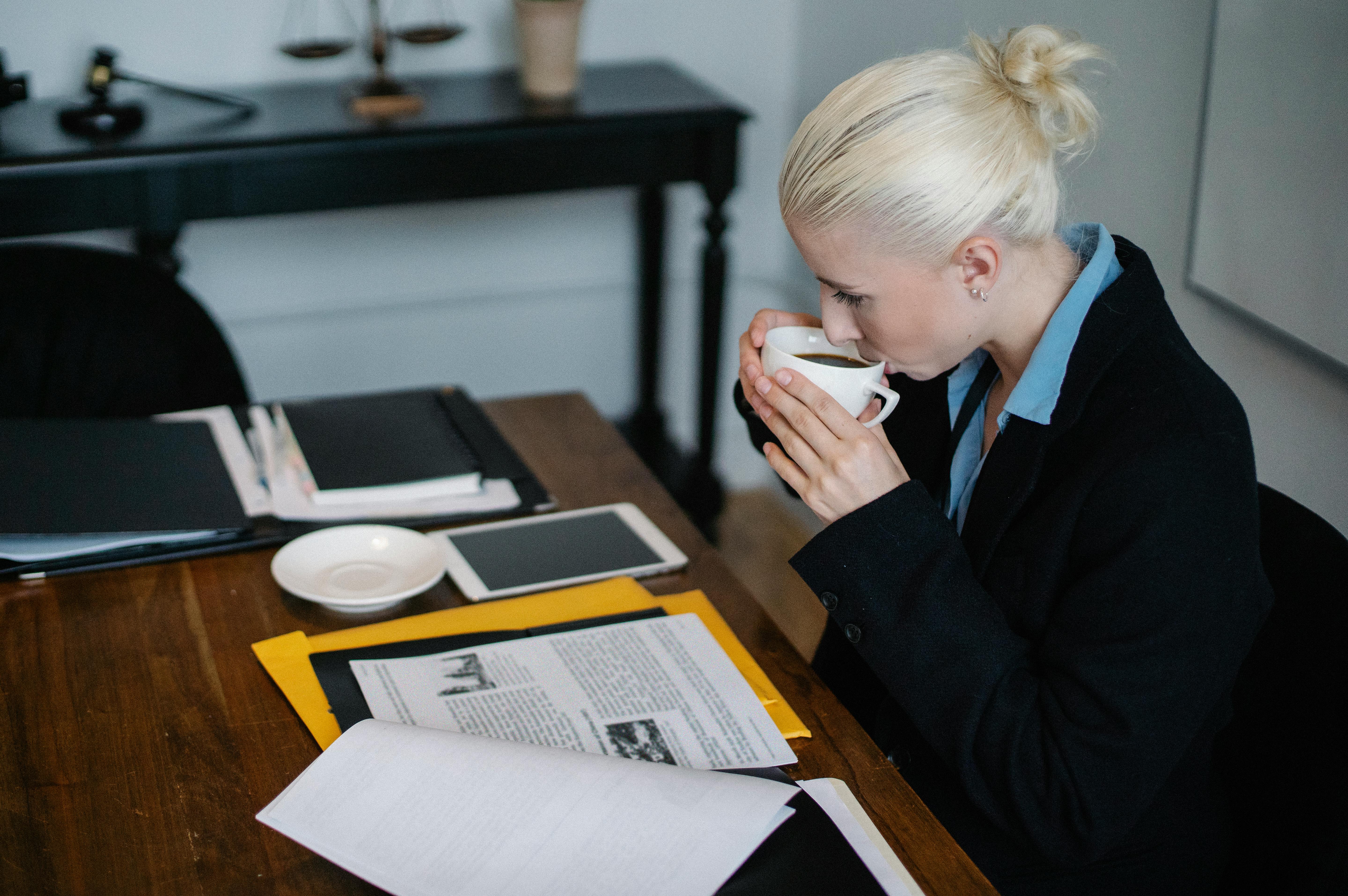 Royal Hubert Carlock (1899-1970) was born in Paris Crossing, Indiana. One of six children born to Benjamin and Ellen Carlock. After graduating from Indiana University, Carlock married Ethel Wohrer in 1917. He entered the US Army near the end of World War I, where he specialized in aerial photography as part of the Army Corps of Engineers. from the USA to Washington DC in 1918, where her first daughter was born.
After his release from the military, Carlock got a job at a photography company called CO Buckingham who at the time was producing hand-painted photographs of major tourist attractions in Washington, DC. This explains the obvious similarity in style between the hand-colored images of Carlock and Buckingham.
Ethel Carlock died in 1920 during an influenza epidemic, leaving Carlock a widower with a 15-month-old baby.
Carlock was fascinated by the architecture and national treasures found in our nation's capital. He concentrated his photography and hand-coloring skills on subjects found in and around the Washington DC area. The sole photographer for his company, his black and white photographs were hand painted in oil and sold to the crowds of tourists visiting our nation's capital during the post-World War I era.
In 1922, Carlock married his second wife, Emma Clarke. In that same year he also left Buckingham Studios employment and opened his own photography studio at 406 13th Street NW in Washington, DC. Carlock's "Snappy Snap Store"He specialized in the rapid development of tourist films along with the sale of his increasingly famous hand-colored photographs of Washington DC's landmarks and monuments, including the White House, the Jefferson Memorial, the Lincoln Memorial, and the monuments of Washington, the US capital building, and of course, the colorful cherry blossoms of Washington. Working together as a team, Carlock took the photos and Emma, ​​along with other colorists, hand-tinted them .
We have seen images of Carlock identified in three different ways:
• Signed matted images "Carlock"in the lower right corner below the image, with or without a title in the lower left.

• Framed and unmasked images with "Carlock"embossed in the lower left corner of the actual image.

• There are no marks on the image or the mat, just a "Carlock"image label on backing.
Jane Crandall has reported that Royal Carlock was her uncle and that both of his parents worked for him at some point. He also reported that his mother, Julia Carlock, was one of Carlock's colorists and that she brought pictures home to color at night. Jane Crandall also reported that many of the signatures found on Carlock's images were signed by his mother.
Royal Carlock kept its business running until the 1940s. Collector Myke Ellis has reported that the 1943 Polk Washington DC Address Directory listed Royal Carlock as working at 913 Pennsylvania Avenue. Even during the Depression years, when so many other photographers saw their businesses decline or close their doors, Carlock's business flourished primarily due to the consistently high level of tourism and the large and growing number of people holding paid employment on the part. from the U.S. government.
Although his photographs generally sold best in cherry blossom times, for several years Carlock also produced a Christmas card that contained a hand-colored photo of Washington DC. These are considered quite rare among collectors today.
As with all the other early twentieth century. For hand-colored photographers, the advent of color film led to the decline in Carlock's hand-colored photography business. The main emphasis of his business was on photo repainting until 1957 when he retired from the photography business to dedicate his life to conservation.
In 1962 his 40-year marriage to Emma was dissolved and in 1964 he married Grace Diane Knapp.
Suffering from heart problems during the last years of his life, Royal Carlock died of a heart attack in 1970. His ashes were buried on a small island in a lagoon in the Isaac Walton National League Conservation Park near Gaithersburg, MD.
Carlock images are still relatively inexpensive and quite affordable. Their low price, good quality, and interesting theme will likely continue to make them collectibles. The only limitation is that there are only about 10 different scenes from Washington DC to collect. The next time you see a picture of Washington DC in a store or show, take a closer look. It will probably be a Royal carlock hand-colored photograph.