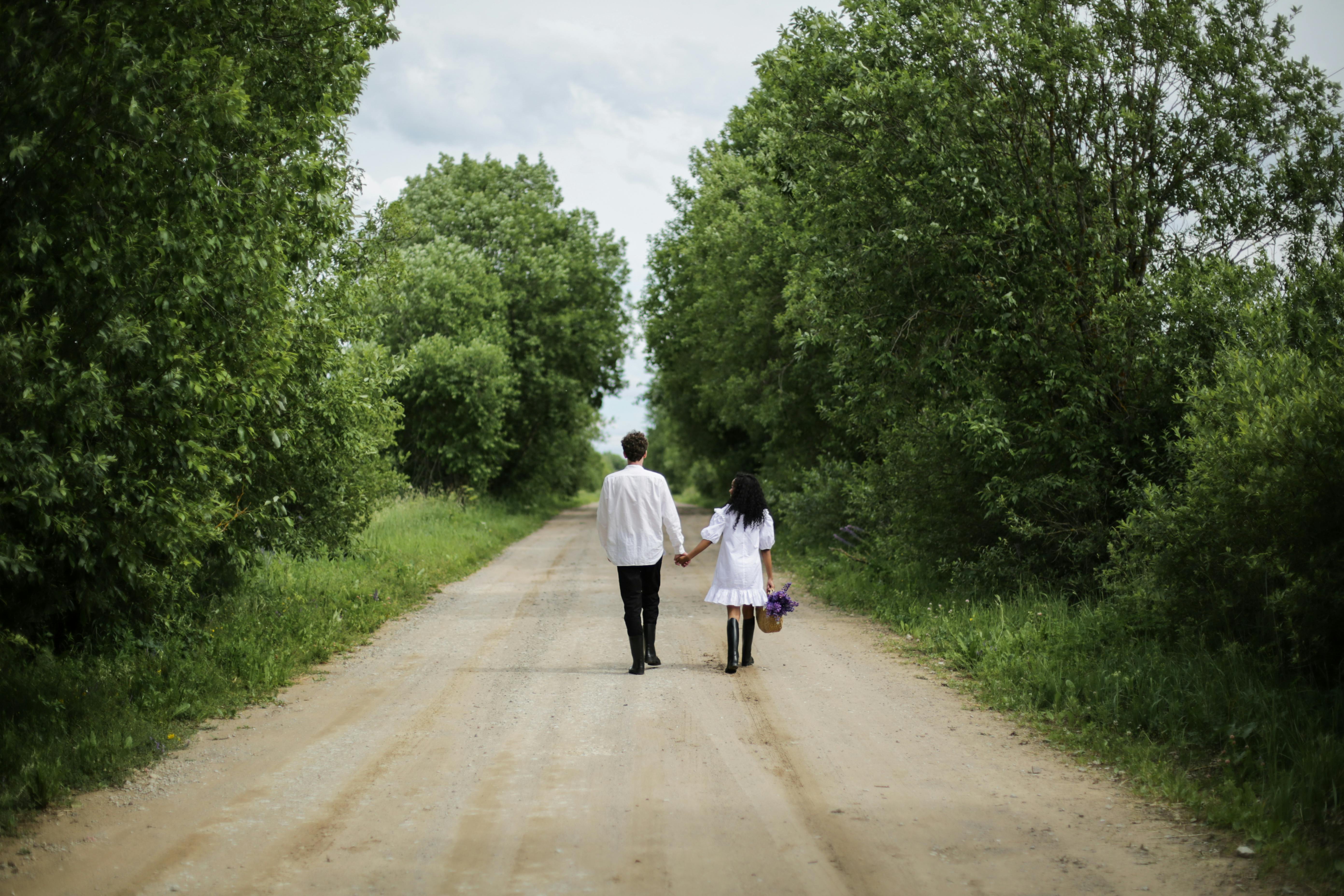 The really fast Shinkansen took me from Kyoto to Hiroshima at 300 km/h. Wow!
Hiro=Width. Shima=Island. Hiroshima = Wide Island. It is not actually an island, but rather a group of islands created by the many rivers that come down from the mountain and run through the city. Once I got here, I went straight to the ferry station for the crossing to Miyajima Island. Miya=Holy and Jima=Shima=Island. Miyajima = Sacred Island. Once again, the Shinto equivalence of holiness with beauty, and the place is indeed very, very beautiful.
Right on the shoreline on the water is Japan's most famous Vermillion Torii, originally built in the 17th century, and marking the passageway at a sacred location. The island is also full of that deer that seem to live with the American humans quite well, thank you. They are really annoying and keep looking for food and when nothing is provided they start chewing on whatever is handy like my jacket sleeve.
While raising him, I came across a wedding party enjoying an elaborate synth dance ritual. I didn't understand the BUGAKU or its importance, but the intricate dance was pretty wild, and the live music played by a group of Shinto priests accompanying the priest dance, it was lovely. I doubt the Talmudic discussion between the schools of Hillel and Shammai, regarding how one can dance before a bride, never made its way here. But boy, this was one big, windy boogie! I then wandered through the shrines on this most beautiful island, did some shopping and returned to the ferry, across the sea and back to the bus, from where I proceeded to my hotel.
A bit about the hotels: the one I stayed in in Tokyo was lovely. The rooms were divided between the sleeping area and the living area. Very comfortable beds, MUCH better than the ones I slept on in China. The hotel in Hakone was also exceptional: beautiful highly ornate gardens, full service only, no buffet breakfast; very high end. And it had its own "onsen" (mineral hot spring bath, more on that another time). My single room in the Kyoto hotel was as wide as my bed plus 100 cm. It is not a joke. I was once in Amersfoort, the Netherlands, in a place like that. So it was a novelty. Now it was disappointing! But that was made up for by my hotel here in Hiroshima, which was very, very classy.
That night I went for a walk through the deserted streets of Hiroshima. A Pachinko Palace passed by (more details on that phenomenon will come along with the onsen as well) where players were busy with their hands working feverishly on the bar. I also stopped by a used car lot where the cutest Mitsubishi cars were for sale. At 11:15 I called the front desk and asked for a massage. So this 60-year-old woman came into my room with what appeared to be a bag of tools. She looked like Rosa Klebb. Remember her? She was James Bond's sworn enemy in "From Russia with Love," the one with the poison nail in her shoe. My masseuse did not speak English, but with many "Hai!", we managed to make ourselves understood. He entered the room, took off his shoes, climbed on the bed and proceeded to remove the duvet, put a special cushion on the bed and told me in manual language to put on the yukata (robe) that is hanging on the bed. closet.
Anyway, once he had me in bed, he proceeded to give me one of those old penetrating Shiatsu massages. It was very painful at first, but as she continued and I relaxed, it got better. She left, and for the first time since she got here, she had a good, solid, uninterrupted 5 hours of sleep. Fantastic!