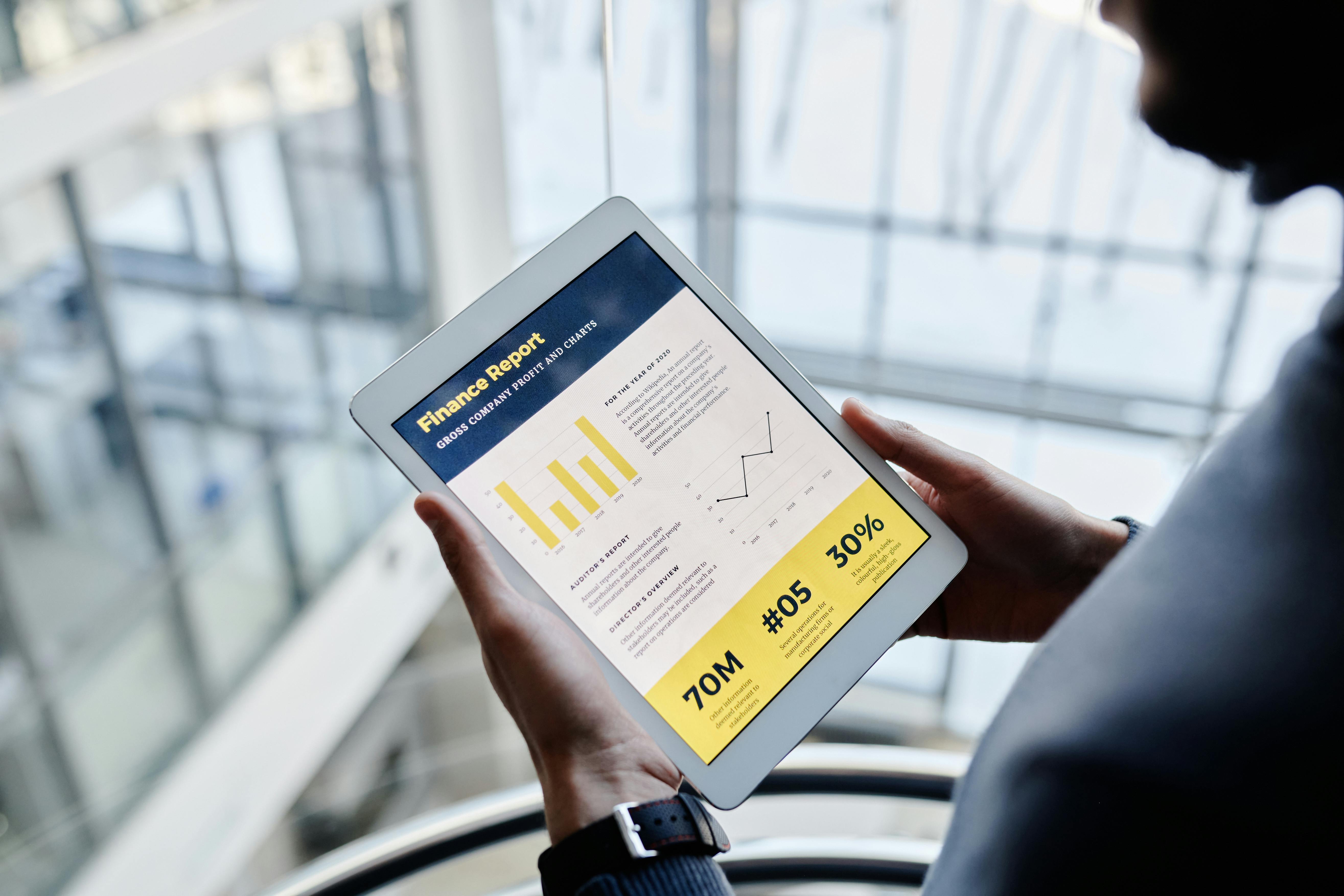 All visitors to India who are not citizens of Nepal and Bhutan are required to have a visa. You must obtain your visa before traveling to India as there is no way to obtain one on arrival and there are no exceptions. The type of visa required to enter India depends on your country of origin and the reason for your visit.
The major change that came into effect recently is that the High Commission of India has started to outsource the Indian visa application process to private processing agencies. He claims that this outsourcing has been implemented in an attempt to streamline the process and make it more efficient. It now also allows people to pay for visas online with a credit card.
VFS Global, part of the Zurich-based Kuoni Travel Group, has won contracts to provide outsourcing services to Indian embassies in Thailand, China, France, Russia, Saudi Arabia and Indian High Commissions in Sri Lanka, Australia and the UK. . Travisa Outsourcing is the company contracted to issue Visas in the United States.
The authority of VFS Global and Travisa Outsourcing extends only to the documentation and selection process. The issuance of visas is solely at the discretion of the Indian High Commission.
In countries where this service has been implemented, you can no longer obtain a visa directly from the High Commission or embassy (except for diplomatic or official passports), you must use the designated agency.
The disadvantage of this outsourcing for the client is that service charges have been introduced for all visa applications. As an example, the fee for a tourist visa for British travelers visiting India remains £30, but is subject to an £8 service charge when applied for in person or online. If applying by post, additional charges are £15.40, made up of the service charge plus a charge for returning your passport.
In addition to this, VFS Global has introduced a premium rate phone line for all visa inquiries.
The most convenient and efficient way to apply is to complete the online Indian visa application form. You can also pay the fee by credit card online if you wish. Print the completed form and then make an appointment to submit your application, passport and required documents at the Visa Application Center or send them by mail. Applications must be made in central London, Birmingham or Edinburgh, depending on your jurisdiction. This can be determined from a list of locations on the website. Alternatively, you can walk to the center, wait in line, and submit your application. Expect a long wait. Please note that you will need to visit the center again to collect your passport when the application is complete, or arrange to have it delivered to you by mail. You will need to provide or pay for a special delivery envelope if you choose to have it mailed to you.
In-person applications should be processed within 3-4 days. Postal requests will take at least 15 days.
Applying for a visa can be done in person or by mail. Travisa recommends applying by mail to avoid waiting times and to be more convenient.
Same-day visa applications must be submitted in person at the Outsourcing Office between 9:00 am and 11:00 am Pick-up time for these same-day applications is typically between 5:30 pm and 6:00 pm :00 pm Applications received after 11:00 am will have the visa issued the next business day. Travisa states that in any case, it cannot guarantee that the visa will be issued on the same day. Non-US citizens and US citizens requiring a reference can expect a processing time of 4-6 business days. Requests submitted by mail should take approximately 5 business days to process from the date they are received by the processing department.
India visa processing centers are located in Washington DC. New York, San Francisco, Chicago and Houston. The facility you apply to depends on where you live in the United States, also known as your jurisdiction. Details of the jurisdiction in which you are located can be found on the website.
Changes to the Indian visa application process
US requests through Travisa Outsourcing
UK applications via VFS Global
What are the consequences for the customer?