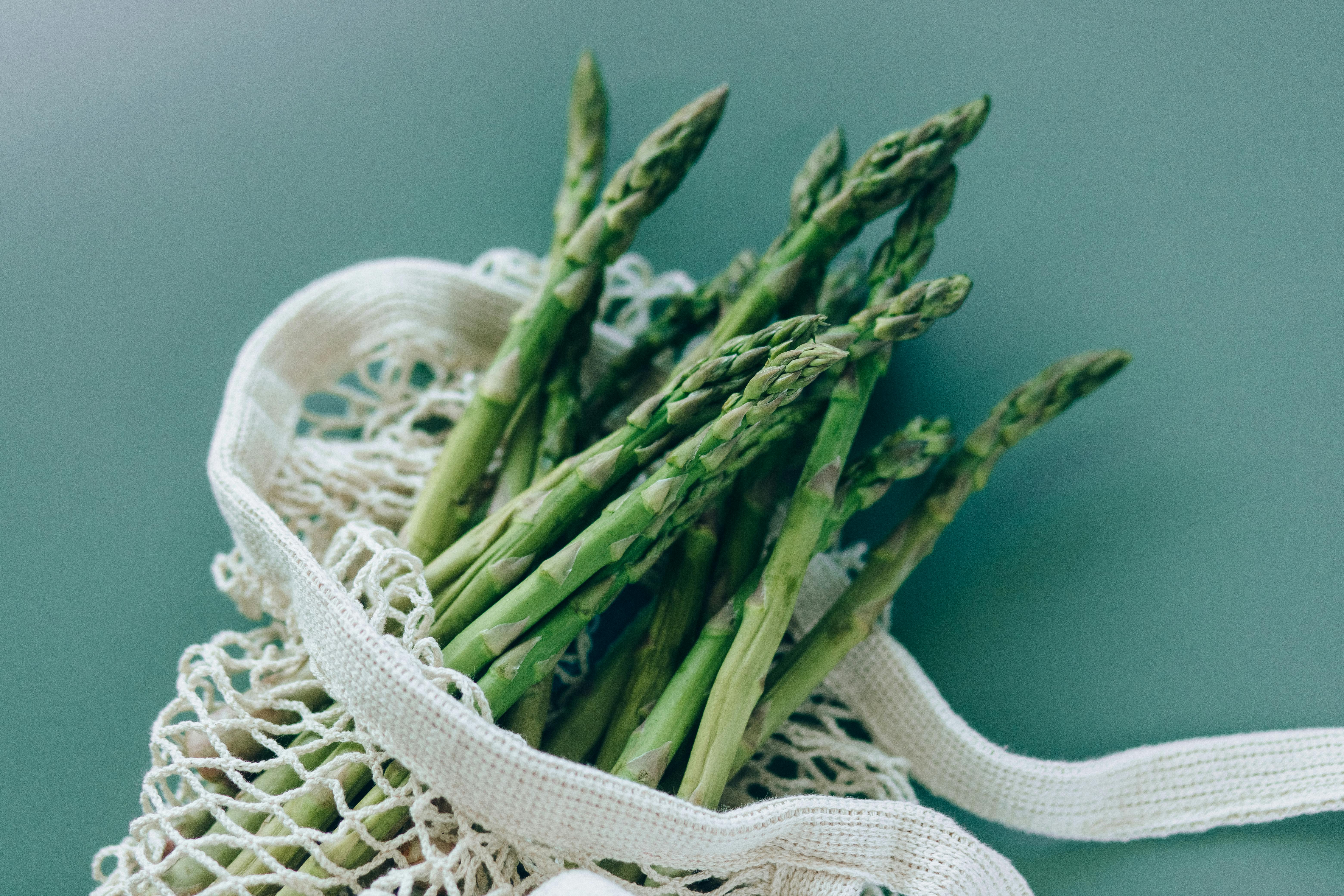 It seems that different people are reacting in different ways to the state of the current economy. Those who may have considered moving a few years ago have now decided to stay in their current homes and are pouring money into those much-talked-about improvements like remodeling a kitchen or redecorating the family room. Others are taking advantage of the buyer's market and first-time homebuyer incentives and therefore have newer or larger homes to furnish. And then there are those who have grown tired of losing money in the stock market and have taken that money out to spend and enjoy. Some of those consumers are using that money to remodel and redecorate as well. Whatever the reason, there are a lot of consumers in the home furnishings market lately. So whether you choose to wear a designer, shop from a catalog, or spend your weekends visiting store after store, the question remains:
What should you look for to ensure you are getting quality furniture for your money?
The following are some guidelines to use when buying new furniture:
Materials: Whether you're in the market for vanity items (dining tables, entertainment centers, vanities, cocktail tables, etc.) or upholstered pieces (sofas, love seats, or side chairs), the wood that's the foundation of the piece must be solid wood. The hardwoods most often used for fine furniture frames are ash, rubber, and yellow poplar due to their strength, stability, and shock-absorbing qualities. Laminated hardwoods are also good for frames as they prevent warping. Woods for exterior surfaces, such as cabinets, for example, should be those that can be carved, finished, and polished, such as birch, walnut, cherry, maple, mahogany, walnut, and oak. To ensure that your furniture does not show signs of cracking over time, the preparation of the wood is very important. Because wood contains quite a bit of moisture, it needs to be air-dried for about three to six months, depending on its thickness. It should then be kiln dried for two to eight weeks, which ensures the stability of the finished furniture.
Construction: Floating joint systems are used in the construction of most fine furniture because they allow the wood to expand and contract as it reacts to heat and moisture. Look for joints that are glued and nailed. Mortise and tenon construction is used on both the box items and the frames of the upholstered pieces. Dovetail construction is most often referred to when discussing drawer construction. When looking for upholstered pieces, ask about the seat frame. The 8-way hand tied construction is the best. In this process, hardened steel coil springs are hand tied at 8 points to provide comfort and proper seat support. Steel bands under each row of springs ensure long-lasting comfort. The sinuous spring construction is also acceptable. S-shaped springs are linked with steel wire to ensure a consistent seating platform. With either build, look for pieces that have solid wood legs that can be finished by hand in the color or stain of your choice.
Cushions and Upholstery: Ask about the different levels of cushions for your upholstered furniture. Premium furniture manufacturers offer different levels or upgrades for cushions. The one you choose depends on the look you are interested in. For example, the standard cushion offered by most fine furniture companies uses a 1.8-density foam core encased in a cotton fabric that has a combination of down, feather, or blown fiber blend in sewn channels. Upgrades are often cushions that have greater firmness and support or a greater amount of feather and down for that sink-in feel on your chair or sofa. If you are in the market for an upholstered piece, it is best to choose a supplier that offers custom upholstery. This means that they will offer you a wide variety of fabrics for you to choose from to customize the look of your piece without having to deal with an outside upholsterer. Custom pieces are often more expensive than those offered in some standard colors, but when investing in a piece of furniture that will be in your home for years to come, it's often worth the extra expense.