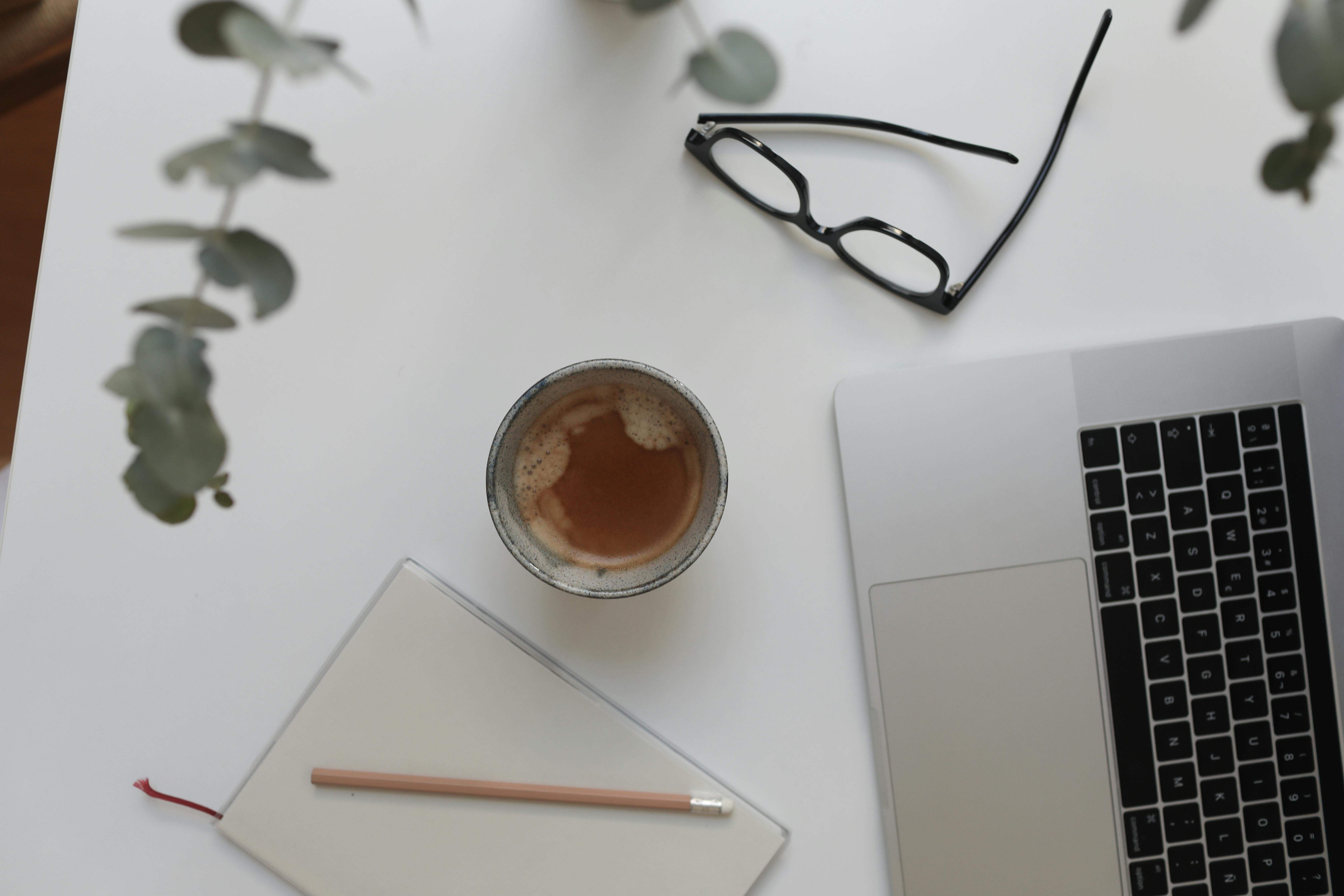 Companies should invest in formal management training, as this will improve employee morale throughout the organization.
Research by the Chartered Management Institute (CMI) revealed that the majority of managers reported that employee morale within their organization had declined in the past six months.
The WCC's "Spring Economic Outlook Survey" found that 70 percent of managers confessed that morale had plummeted and 45 percent admitted that employee engagement levels had also declined over the past six months.
Only one British manager in five has received formal management training and this lack of guidance is a contributing factor to low employee morale, damaging business performance and productivity.
Ruth Spellman, CEO of CMI, said these findings demonstrated that modern managers are not engaging their employees effectively and this is resulting in a low morale workplace.
British managers lack work experience during an unprecedented recession and would benefit from formal training that would help them boost employee engagement and morale.
Many organizations will be tempted to reduce the supply of training or qualifications due to budget pressures caused by the current economic climate, but there has never been a more important time to encourage management development.
As the economy tries to combat the threat of a double dip recession, companies must ensure that their senior staff are able to manage change and seize potential opportunities.
Performance improvement consulting professionals will be able to help organizations deal with employee morale and productivity issues through effective managerial training programs.
Improving the way an organization's leaders and managers operate is an incredibly valuable investment, and reducing expenses in this area of ​​development is shortsighted and counterproductive.
Having highly trained managers will improve organizational performance through more effective leadership styles and behaviors, which will encourage employees to increase their productivity.
Organizations should employ expert performance improvement consultants who have a reputation for management and leadership training based on proven results.
Quality management training will involve educating senior staff on how to deal with changes and expectations while focusing on delivering excellent results through better business performance and productivity.
One issue managers need to keep in mind during the current economic climate is hiring temporary workers, as an increasing number of organizations rely on short-term staffing services.
Considering how to motivate temporary or contract employees is critical to improving business performance and productivity.