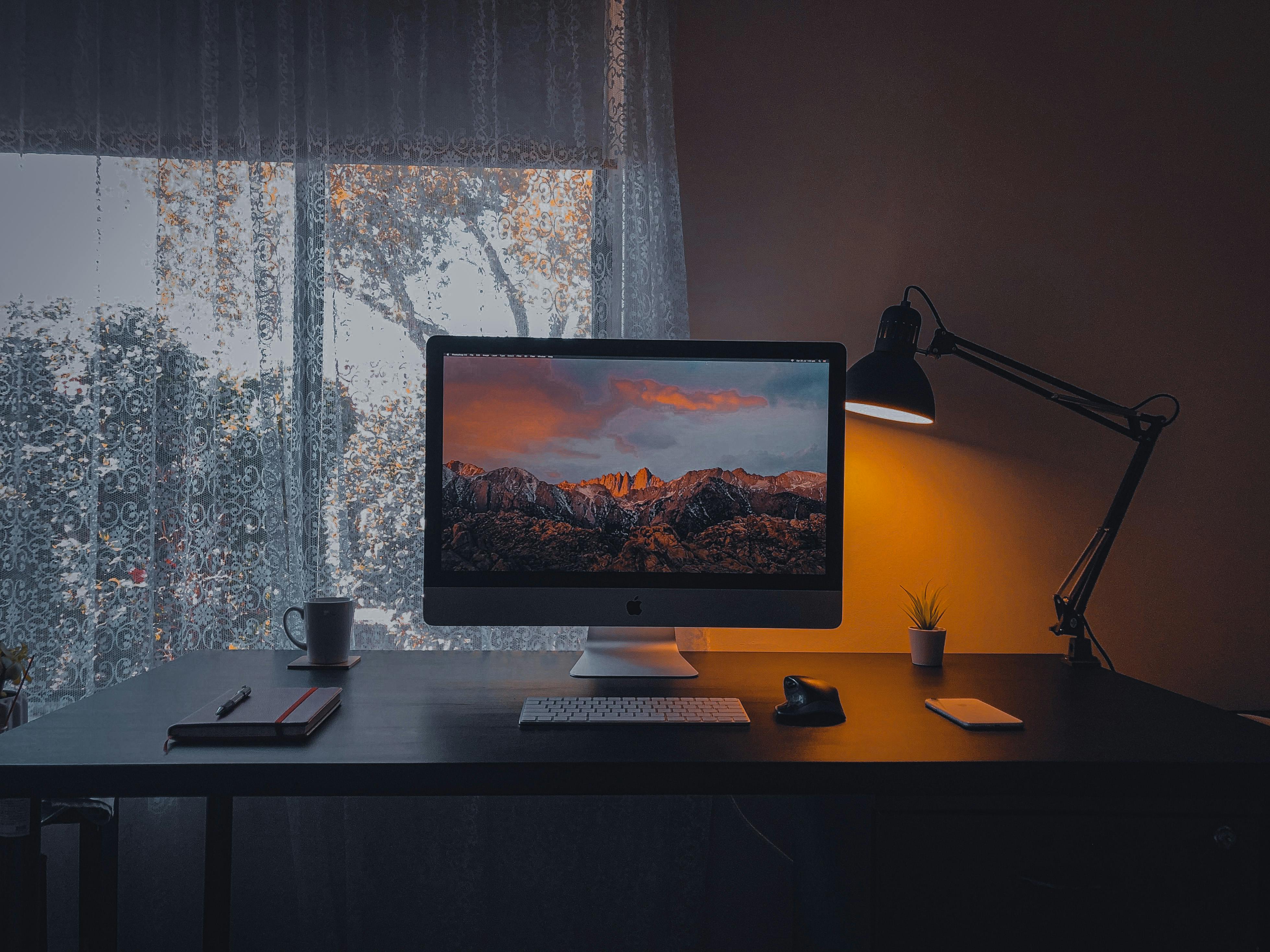 What does "home" mean to you?
I was thinking about the meaning of home this afternoon while running errands and listening to Michael Bublé's songs. Home on the radio. For the song, home is a person, someone you love. But for me, it's more than that.
Home is a place where I can feel embraced by comfort, warmth, safety, and security. A place that nurtures family, but also supports my individuality.
The power of feeling at home
What I love about this book is its beautiful writing about how powerful it is to feel at home and how important it is to create that in your own home. I am presenting many of his thoughts here so you can get an idea of ​​his thinking.
Creating a home can be accomplished while decorating, but it's about much, much more than window treatments and furniture placement.
defining who you are
In the first chapter, Stoddard begins by telling a story about her daughter's sense of home in Paris, where she now lives. The story leads to an exercise that she suggests readers…
What are the top ten words you could use to define yourself? Take a few minutes to compose your own list and then I'll share mine…
Well, here is my confession. I did this twice. I loved all ten words, but I loved all ten sentences even more…
My Ten Words: healing, spiritual, nature, writing, singing, family, reader, orange, brown, tea.
My ten sentences:
meant to heal
contemplative spirituality
connection with nature
write at home
singing my heart
immediate family
voracious reader
orange with brown
dresses and long skirts
tea and meditation
What is your list of descriptive words or phrases?
But even more important is how you feel about seeing yourself in words like that. To me, it feels deeply affirming. Like a celebration of who I am. Does it feel that way to you?
This is how it should feel to be home!
Keep a diary at home
The author suggests that as you read the book, you keep a notebook and fill it with what you learn and discover about yourself and what you feel is important to create in your home. The book contains other great exercises to define yourself and questions along the way to help you explore what is meaningful to you.
"Think of this book as a place to discover your own personal truth. By staying in tune and in touch with your truths, you can create a home that reflects your true spirit." -Alexandra Stoddard Feeling at home: defining who you are and how you want to live