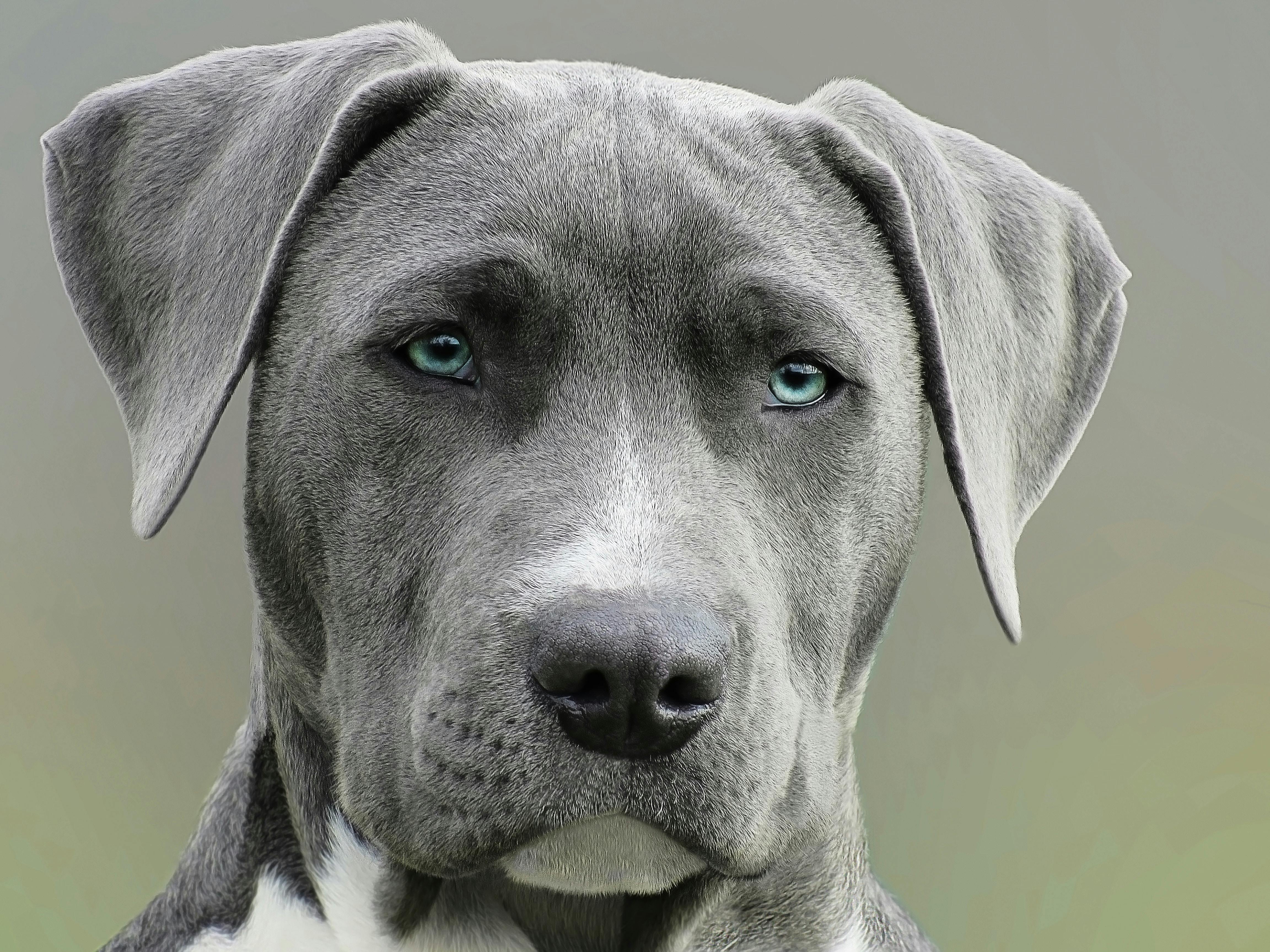 Diego Rivera, a well-known Mexican painter, was born on December 8, 1886. When he was 10 years old, he went on to study art in Mexico City at the San Carlos Academy. The Governor of the State of Veracruz, Teodoro A. Dehesa Méndez, supported Rivera to continue his school work in Europe.
In 1907, he originally studied in Madrid, Spain with Eduardo Chicharro. He then went to Paris, France, to work with the large crowd of artists at Montparnasse, primarily at La Ruche. This is where Rivera's friend named Amedeo Modigliani created a portrait of him in 1914.
In those times, Paris was experiencing the beginning of cubism in painting. Some of the renowned painters of such an art movement were Georges Braque and Pablo Picasso. Rivera passionately embraced this new school of art from 1913 to 1917. Sometime in 1917, Rivera moved into Post-Impressionism which has simple forms and large amounts of bright colors, with Paul Cezanne's paintings being his inspiration. Rivera's paintings began to attract attention and he showed them in several exhibitions.
Rivera married Frida Kahlo, also a Mexican painter, in August 1929 over the objection of Kahlo's mother. During the last month of the same year, Rivera was commissioned to create murals in Cuernavaca at the Palacio de Cortes. He traveled to many countries and showed his works of art. Being internationally acclaimed for his paintings definitely made the Mexican flag proud. On November 24, 1957, Rivera died at the age of 70.