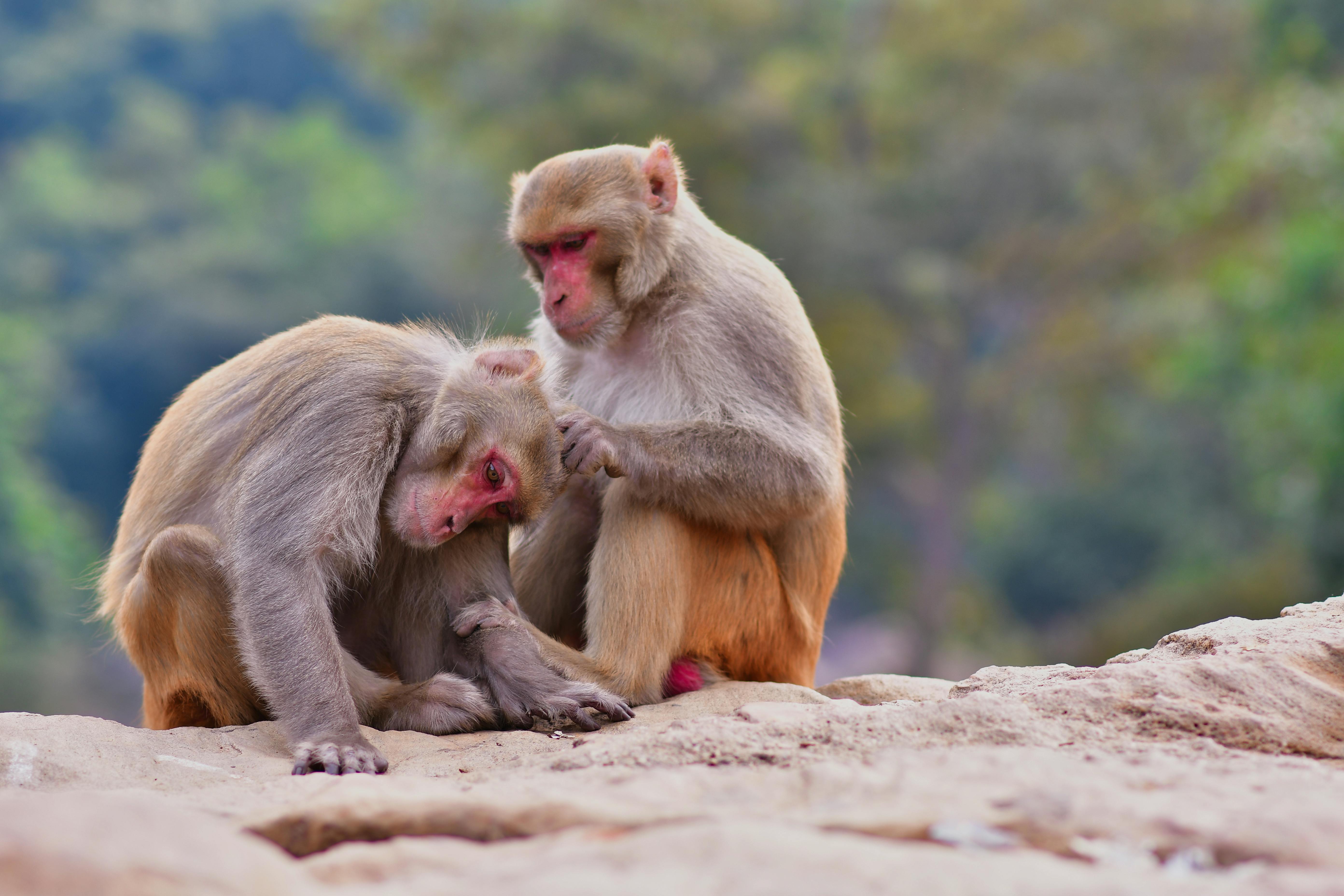 Classic Pancakes
Ingredients:
2 cups flour
1 teaspoon salt
1 spoon of sugar
2 teaspoons baking powder
2 eggs
1 teaspoon vanilla extract
1 tablespoon melted butter
2 cups of milk
Addresses:
Sift together the flour, salt, sugar and baking powder. Add the eggs, vanilla extract, and melted butter to the bowl containing the dry ingredients. Now mix that up while gradually adding all the milk to the mixture. Fry in a lightly oiled pan. The size of the pancake can be any size, but it should be between 1 and 1 ½ cm thick. Flip the pancakes when the edges are dry and the tops are bubbly.
Oreo Ice Cream Cake
1 ½ cups Oreo cookie crumbs
1/3 cup melted butter
1/3 cup sugar
1 ½ cups semisweet chocolate chips
½ cup whipping cream
4 cups of vanilla ice cream
½ cup melted semisweet chocolate
1 cup whipped cream
First mix Oreo cookie crumbs, melted butter, and sugar in a bowl until blended. Now press the mixture onto the bottom of a 9-inch wide – 1 to 3-inch high pan. Now pipe 1 ½ cups of the semi-sweet chocolate chips over the Oreo crust. Bake at 350 degrees for 7 minutes. Remove the dish and let cool in the freezer. Once cold, put ice cream inside. Now, on the stove, heat the whipped cream over medium heat and mix in the ½ cup of chocolate. Once it's smooth, pour it on top of the ice cream. Decorate the top of the cake with a little whipped cream and put it in the freezer. Serve frozen.