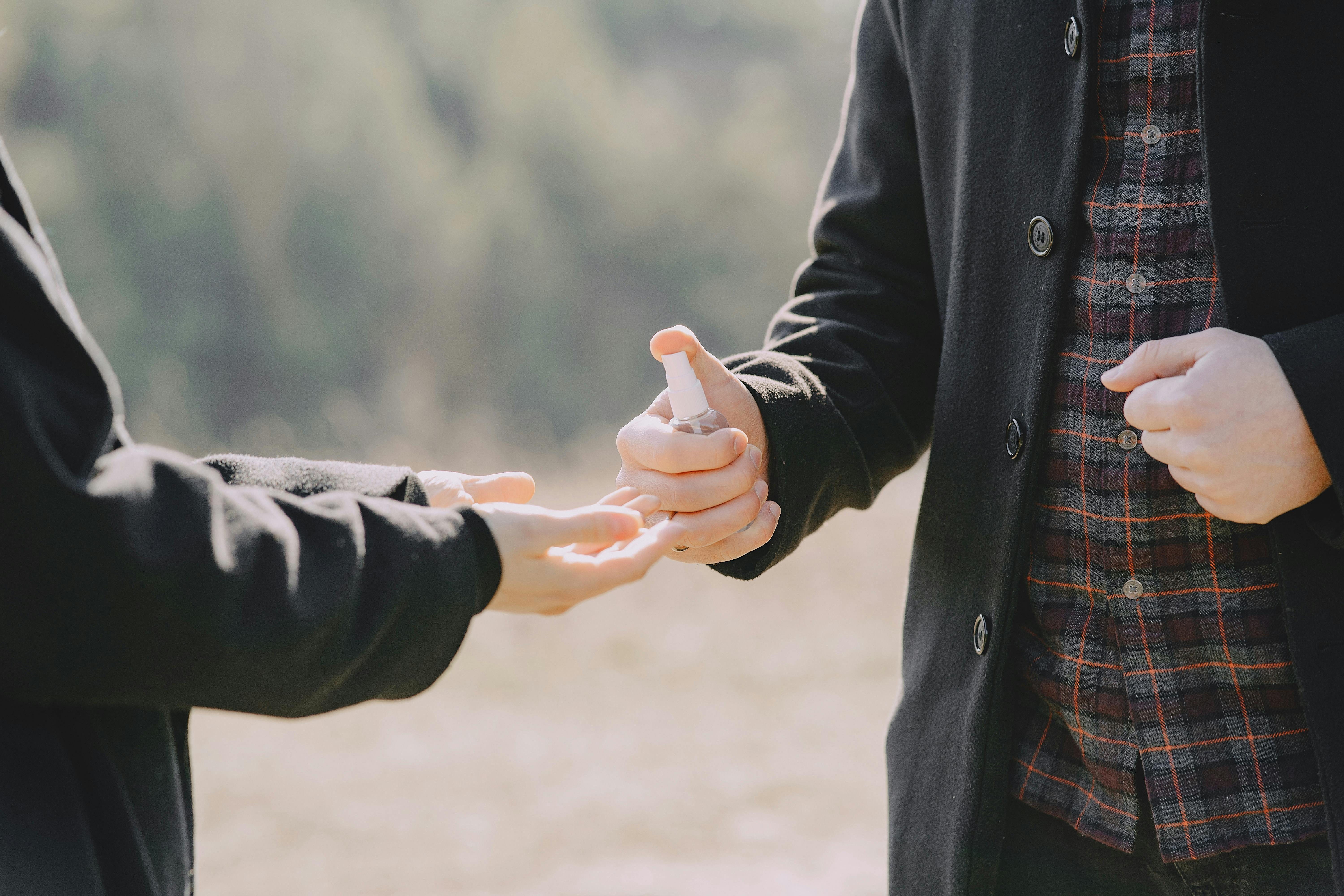 Breast augmentation through surgery involves placing a synthetic breast implant under the chest muscle or under the breast tissue. The implants are usually filled with salt water or silicone gel and the outer shell is made of compact silicone.
NationMaster Health's cosmetic surgery statistics reports that in Australia 66 out of 100,000 people have undergone some form of cosmetic surgery, indicating the growing popularity of cosmetic surgery. It is possible that after losing considerable weight you feel that your breasts are too small. You may also want to have breast augmentation to rectify the difference in size between your breasts.
Find the right surgeon
The results of your breast surgery may depend on your choice of surgeon. Make sure your surgeon has been certified by the Australian Medical Council (AMC) and the Australian Health Practitioner Regulation Agency (AHPRA). Additionally, being a member of the Australian Society of Plastic Surgeons and the world-respected Royal Australasian College of Surgeons (RACS) should give you confidence about your surgeon's professional qualifications, skills and experience.
The Breast Augmentation Procedure
During the operation, you will be asked to wear compression stockings so that blood does not clot in the veins of your legs. Alternatively, your surgeon may choose to inject you with a blood-thinning medication. The entire procedure, performed under general anesthesia, can last, on average, between one and two hours, depending on the complexity of your case.
What happens after surgery?
Your surgeon will give you some pain relievers to ease your pain when the numbing surgery begins to wear off. For the next 24 hours after surgery, it is recommended that you stay away from operating any type of machinery, including driving, as the general anesthesia will continue to affect your reasoning and coordination skills. Therefore, it is essential that you make prior arrangements for a ride home after the operation.
It is very important that you closely follow your surgeon's instructions on caring for your stitches as the surgical sites heal.
Recovery after surgery
You may need to take some pain medication for a couple of days after surgery. After your surgery, it is recommended that you stay away from any strenuous activity to speed up the healing process. Your surgeon would have given you post-surgery instructions and guidelines before leaving the clinic that you need to follow closely. In this sense, it is recommended that someone stay with you at least during the first days after surgery. You will also need to make several follow-up visits to the surgeon for monitoring.
What are the benefits of having the procedure?
According to the Australian Society of Plastic Surgeons, the surgical procedure has the potential to:
– Improve the projection of your breasts.

– Give your breasts a balanced appearance.

– Adding to the fullness or proportion of your breasts.

– Enhance the neckline of your breasts.

– Enhance your feminine and feminine form.

– Increase your confidence and self-esteem levels.

– Rectify negative body changes after weight loss, pregnancy and lactation.

– Give you a better body shape that can fit into the clothes you choose.