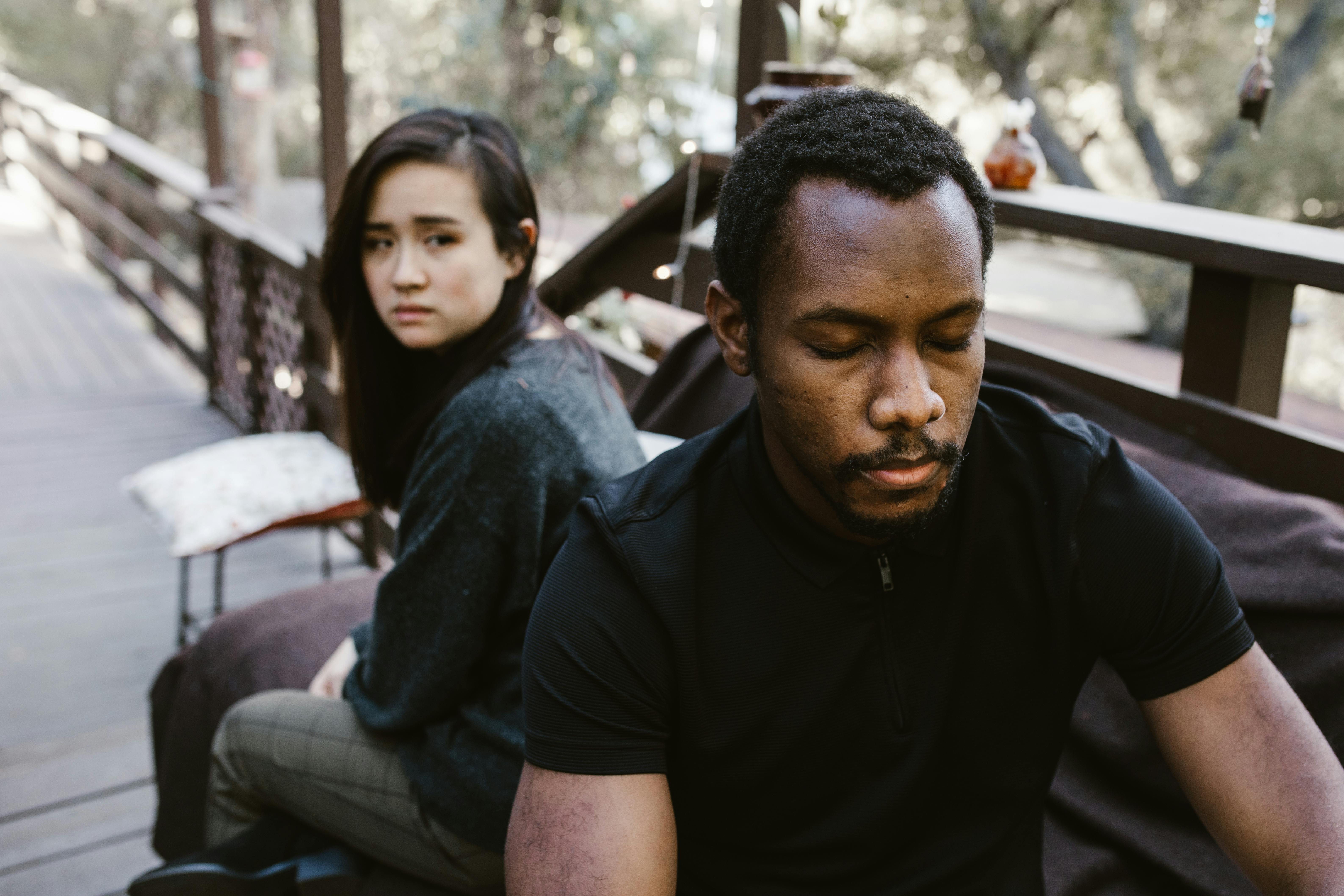 India has made rapid progress in the education sector since independence. It is well known around the world for nurturing the best possible talent in the fields of medicine, physics, chemistry, engineering, economics, astronomy, and many more. With the largest educational system in the world, India is home to more than 400 universities, 16,000 colleges and 13 institutes of national importance. There are also many other vocational institutes that teach a variety of job-oriented courses. Some of the universities in India are now on par with the best universities in the UK, USA, Australia or Canada.
India is becoming an attractive destination for students from all over the world due to its rapidly growing economy, infrastructure and industrial setting. Various universities and colleges in India have witnessed an increase in the number of domestic and foreign students for its myriad courses. Before embarking on their journey to study in India, foreign students should gather valuable information about the courses they want, the universities or colleges that offer them, and the application procedure from the internet or other reliable sources. In addition, it is advisable to collect information on the cost of living, weather conditions, accommodation facilities and eating habits of the city where you are going to build your career.
In addition to numerous educational institutes and a large number of courses, study in India offers many other advantages for students inside and outside the country. First of all, the cost of education in India is much lower compared to other leading countries in the world. As it is a large country, the quality of education is not the same everywhere. But, there are still adequate number of institutes and universities in India that impart world-class education and improve the image of the country on the global front. These include the Indian Institutes of Technology (IIT), Indian Institutes of Management (IIM), National Law Schools, Delhi University, Jawaharlal Nehru University, Annamalai University, Anna University and many more. There are also many considered private universities established in different regions of the country. Amity University, VIT University, Symbiosis International and Sikkim Manipal University are some of them.
The options to study in India are expanded with the presence of some open universities that offer all genres of courses through open modality, by correspondence and distance. Although the country has a lot to offer on the educational front, many students are still willing to study abroad as it is said to be a lifelong experience with golden opportunities to learn languages, traditions, cultures and lifestyles. foreign. Since globalization is the buzzword now, studying in a foreign country can give your career a different edge. Countries like the US, UK, Australia, China, France, Germany, Hong Kong and South Africa have opened doors to millions of foreign students by liberalizing visa requirements and previously strict immigration rules. Indian students make up the bulk of these students, as you can imagine from the number of applications found at various foreign embassies in the country.
Whether you want to study in India or abroad, the opportunities are plentiful with high-quality education, state-of-the-art infrastructure, experienced faculties, and most of all, the mix of different cultures. So you can really build yourself as a global citizen.