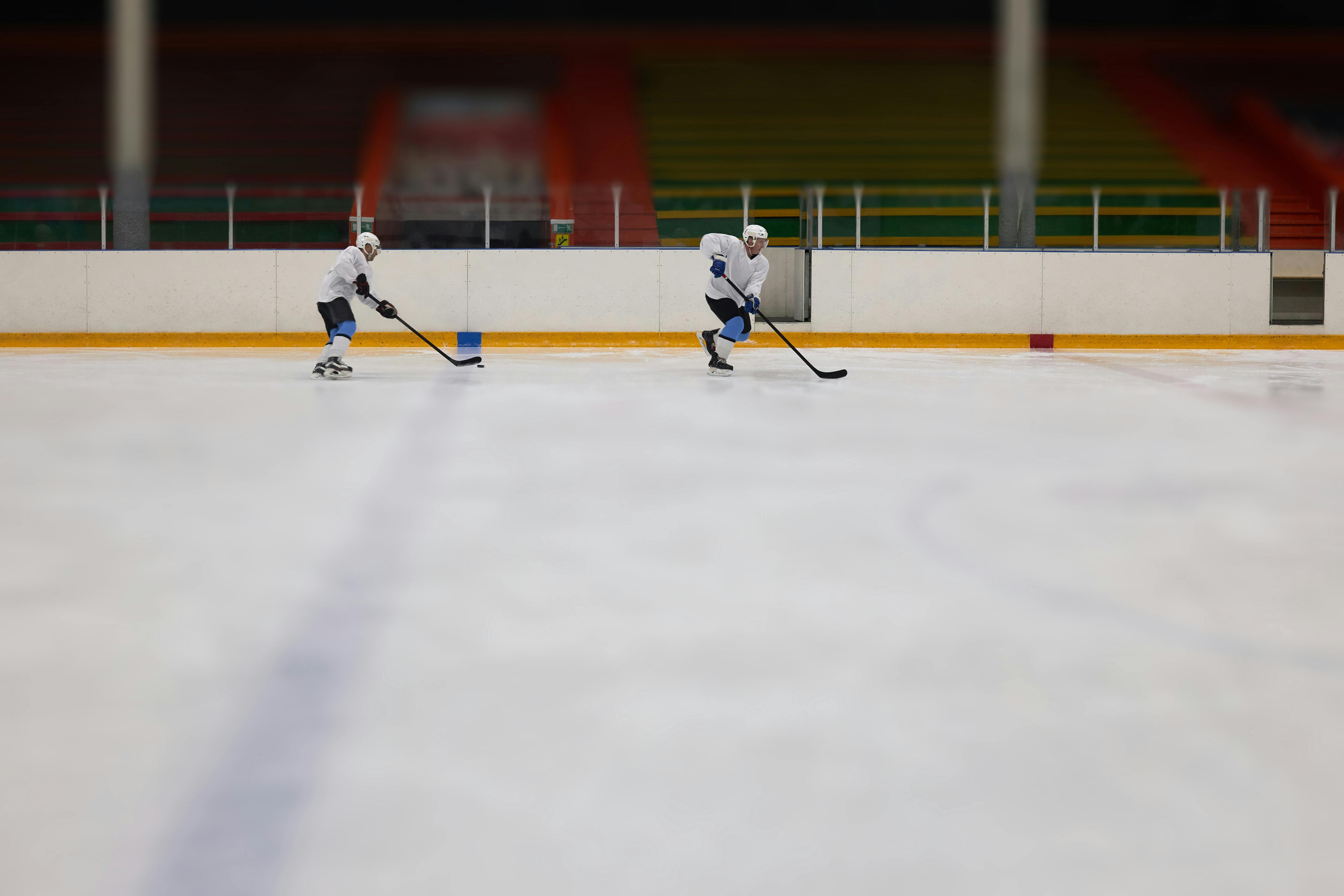 Alexandre Picard was selected 85th in the 2003 NHL entry draft by the Philadelphia Flyers. Following his rookie season at the Junior Level with the Halifax MooseHeads in 2001-2002, Alex Picard helped lead the team to the 2002-2003 Presidents Cup Finals. The following season he would be traded, but he returned to Halifax as a junior in 2004-2005 to complete his 4-year junior career.
Alexandre Picard spent a full season refining his AHL game with the Philadelphia Phantoms in 2005-2006. He was called up to the NHL the following season after just 6 games with the Phantoms to replace the injured Mike Rathje. The following season in 2007-2008 sparked a series of trades for Alex Picard.
On August 29, 2008, Alexandre Picard was traded to the Ottawa Senators along with Filip Kuba and a first-round pick for Andrej Meszaros. Then, on February 12, 2010, Alexandre Picard (who had been a healthy scratch for much of the season) along with Ottawa's second-round pick in the 2010 NHL Entry Draft, was traded to the Carolinians. Hurricanes in exchange for Matt Cullen. Finally, on July 31, 2010, Alexandre Picard signed a one-year contract with the Montreal Canadiens.
Alex Picard is a defender who moves pucks and likes to take his time. Patience is his virtue and he prefers to hold on to the disk while he has time to examine the work. Usually his delayed play brings the defense closer to him and consequent turnovers.
Finds his place in the third defensive pair in Montreal. Picard can be used in powerplay, but it is better to save a few minutes. He's been on the mend lately and, while he's not a star defender, he's versatile and plays well enough to fit in.
Some of Alex Picard's strengths include his vision. He is a defender who sees the ice well. Besides this, it is a good disk mounter. He makes clear passes and is not afraid to delay the game to make the right decision.
Like all defenders, Alexandre Picard has hiccups and every now and then makes a nod to flip the puck. Alex Picard's defensive game needs to be improved and he needs to be quicker at times and make quicker decisions to keep up with the fast pace of the National Hockey League.
Alexandre Picard proved he could stay in the NHL when, on February 1, 2007, he recorded five assists in a game against the New Jersey Devils, nearly tying the franchise record set by Eric Lindros.